Technical Literature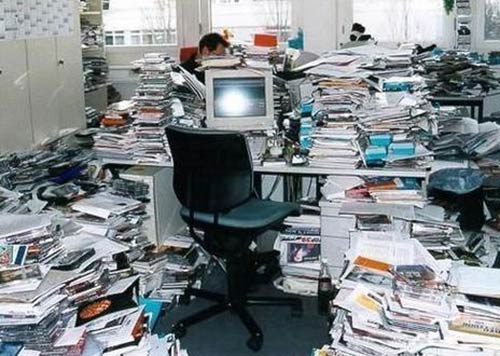 Over 150 links - to abstracts and full-text papers, dissertations, books and reports of research in progress - show how members of the physiological research community accomplish their goals with UFI products.
User manuals for our products
The following are available for download at this time:
Technical notes
From time to time, UFI prepares brief technical notes to assist our user community. In these, we address both general topics and ones specific to our products. The following is a complete list of all the written technical notes available at this time. If your question is not covered, please contact us for help -- we'll be happy to do so!